Sweet Bakery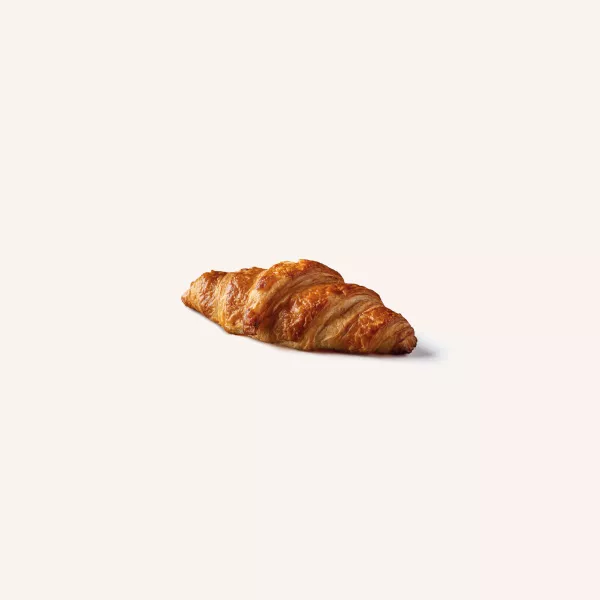 Butter Croissant
Freshly baked butter croissant.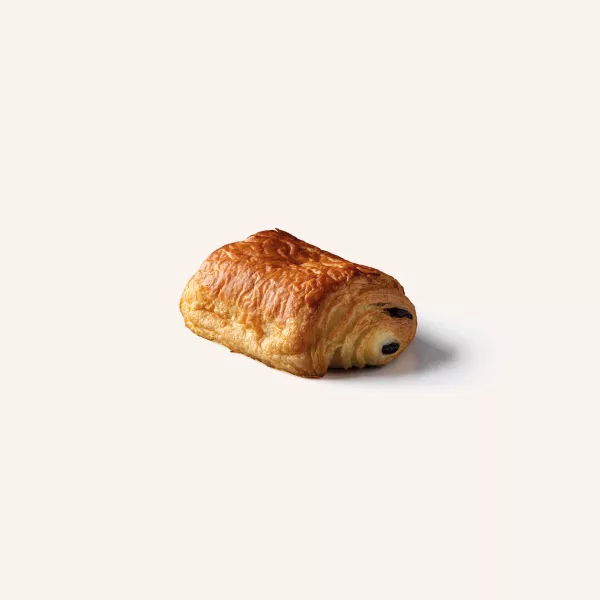 Pain au Chocolat
With a rich dark chocolate filling.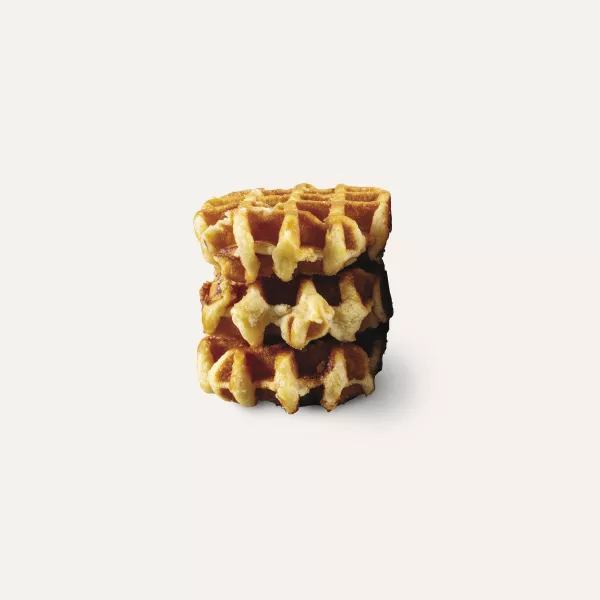 Belgian Waffle
With a topping of your choice: Maple, chocolate, or caramel flavored syrup, warm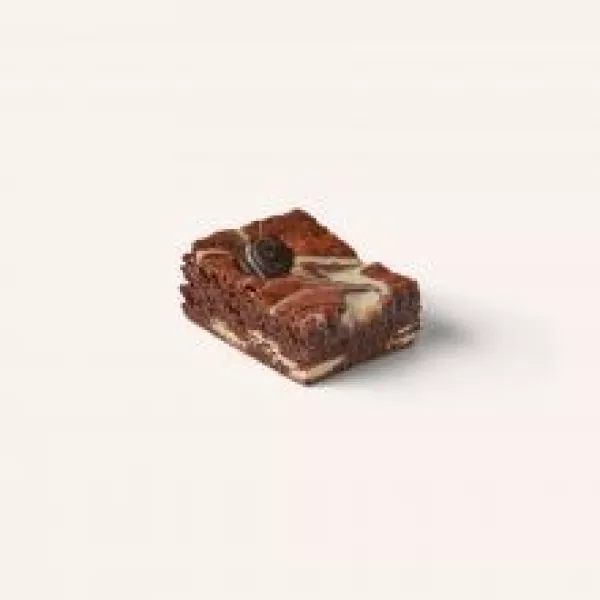 Cookies & Cream Brownie
Cheesecake and chocolate brownie with mini cookies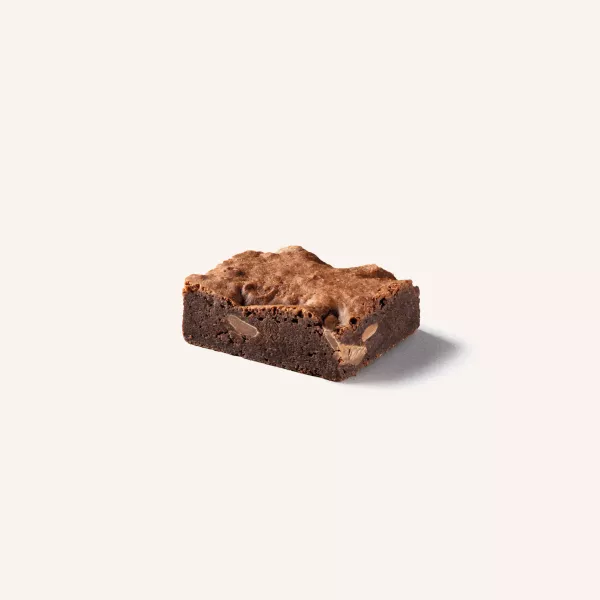 Chocolate Brownie
Classic chocolate brownie made with GLUTEN-FREE INGREDIENTS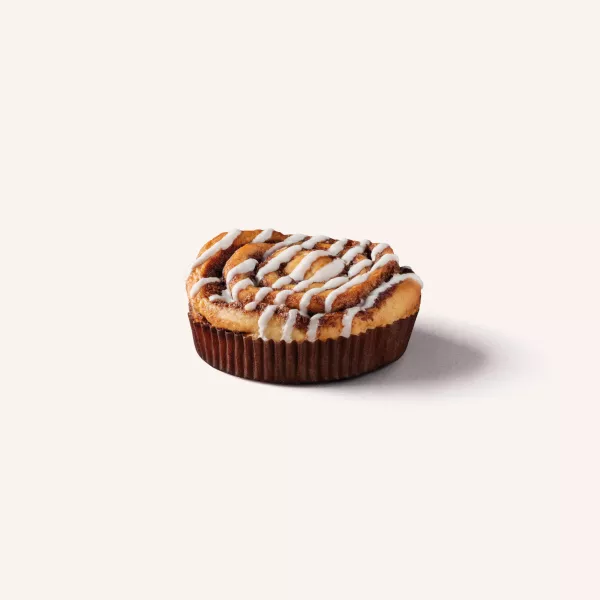 Cinnamon Roll
Classic cinnamon roll, warm.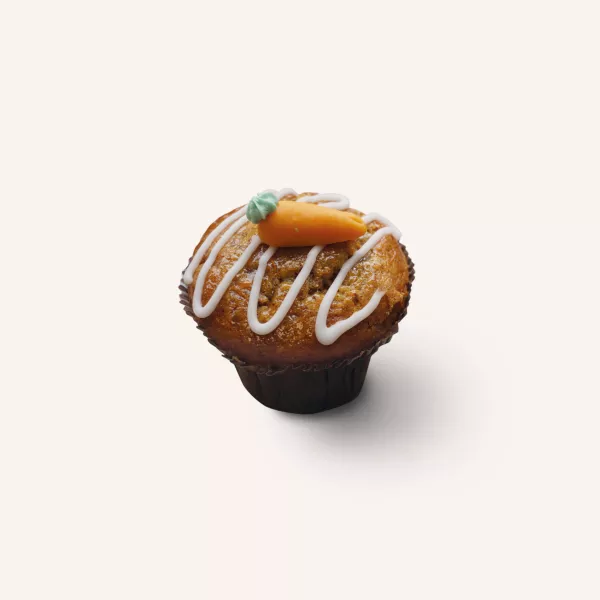 Carrot Muffin
With carrots and a touch of orange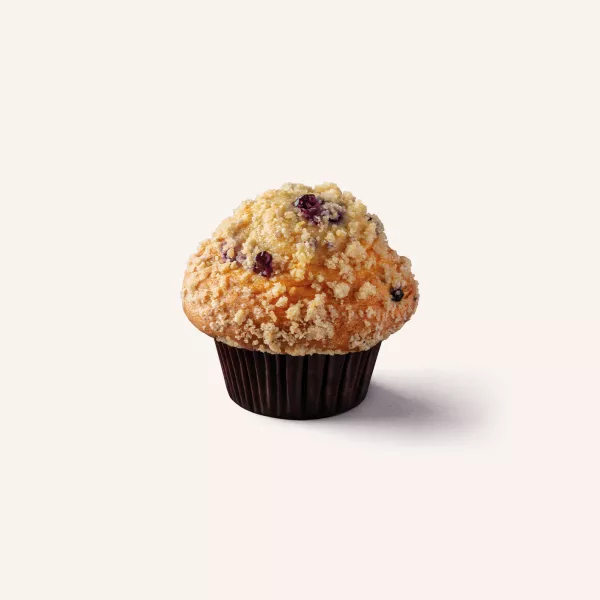 Blueberry Muffin
With blueberries and crumble topping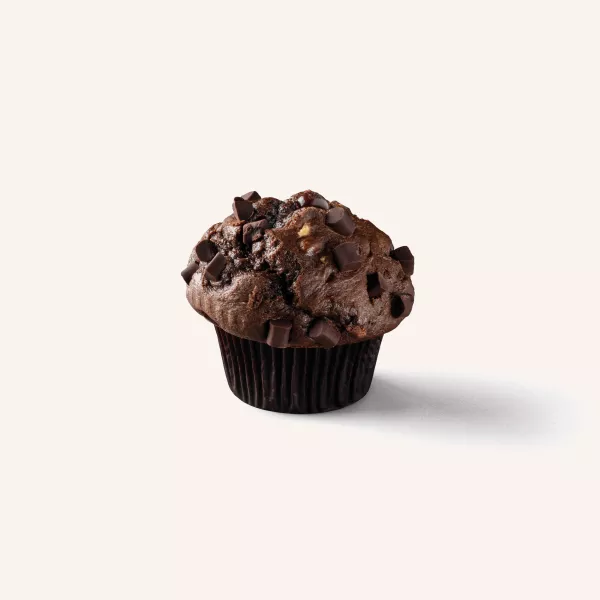 Triple Chocolate Muffin
With chocolate chips and creamy chocolate filling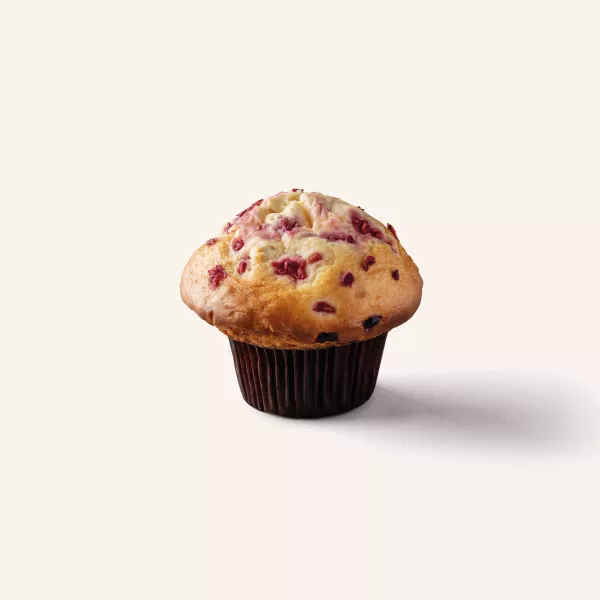 Raspberry Muffin
With raspberries.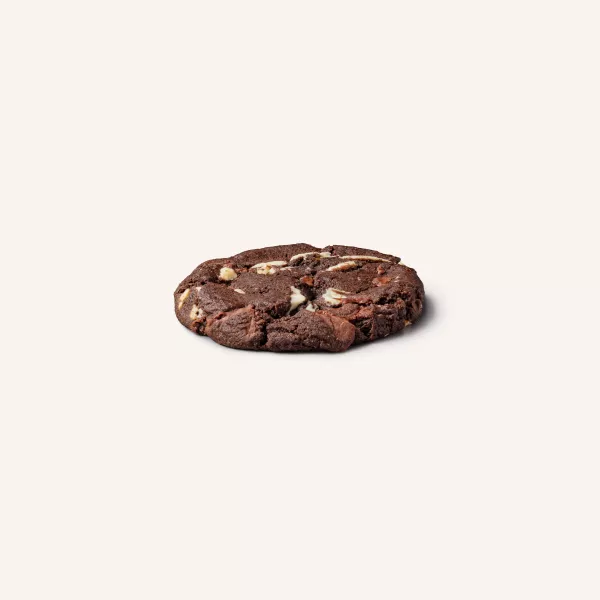 Double Chocolate Cookie
With dark and white chocolate.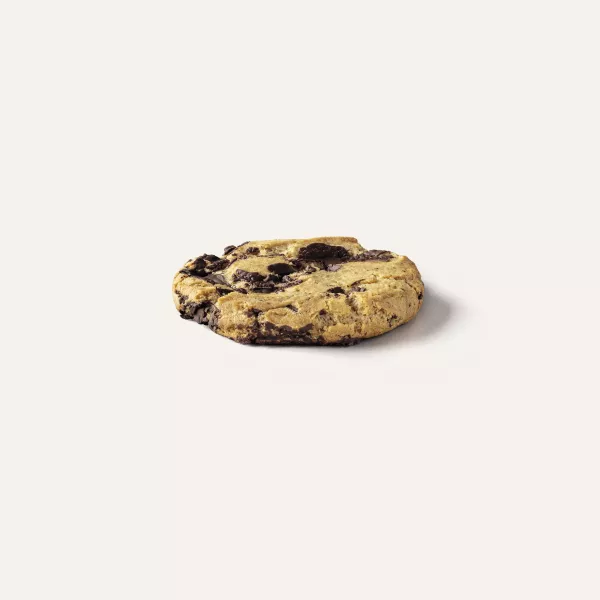 Chocolate Chunk Cookie
With chocolate chunks.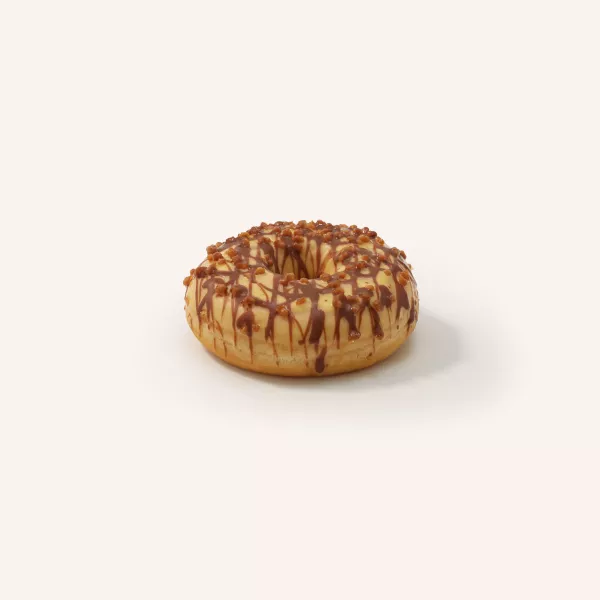 Crème Brûlée Donut
With toffee and vanilla cream filling, garnished with crunchy butterscotch balls and cocoa icing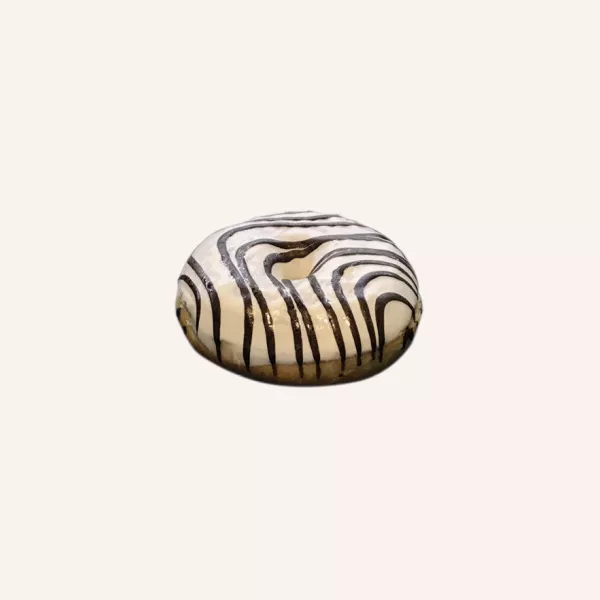 Vanilly Donut
Filled with vanilla cream.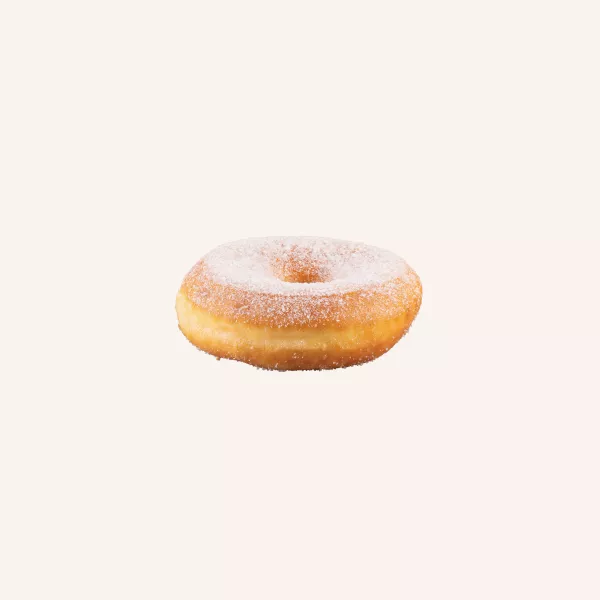 Sugar Donut
Finely sugared.